Armos has an extensive network of subsidiaries:
Armos Balkan Armos Balkan is a precast manufacturing company based in North Macedonia. Founded on 2020 the company has been involved in significant infrastructure projects in the greater Balkans area.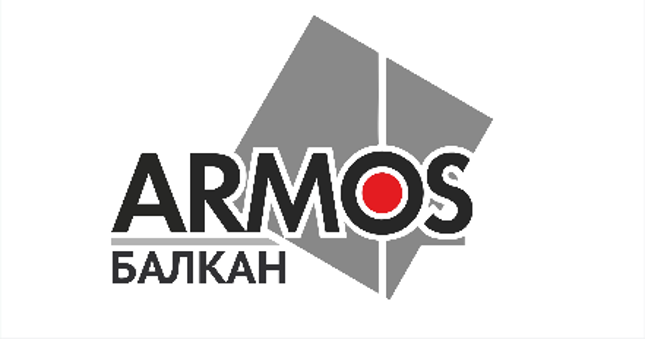 Omega Constructions Founded on 2002, Omega has extensive references and a strong record of successfully delivering "turn-key" construction projects of  schools and public buildings, offices, energy substations, residentials and highways service buildings.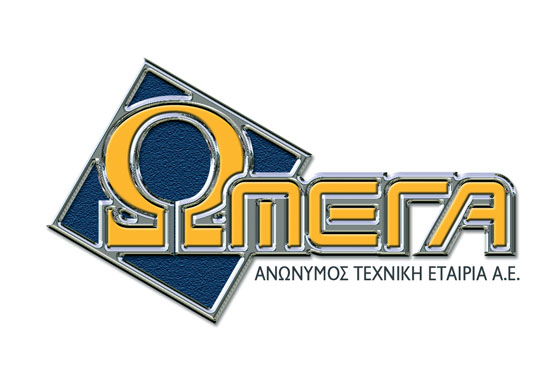 Armos Cyprus Armos Cyprus is a certified safety barriers production plant, located outside of Nicosia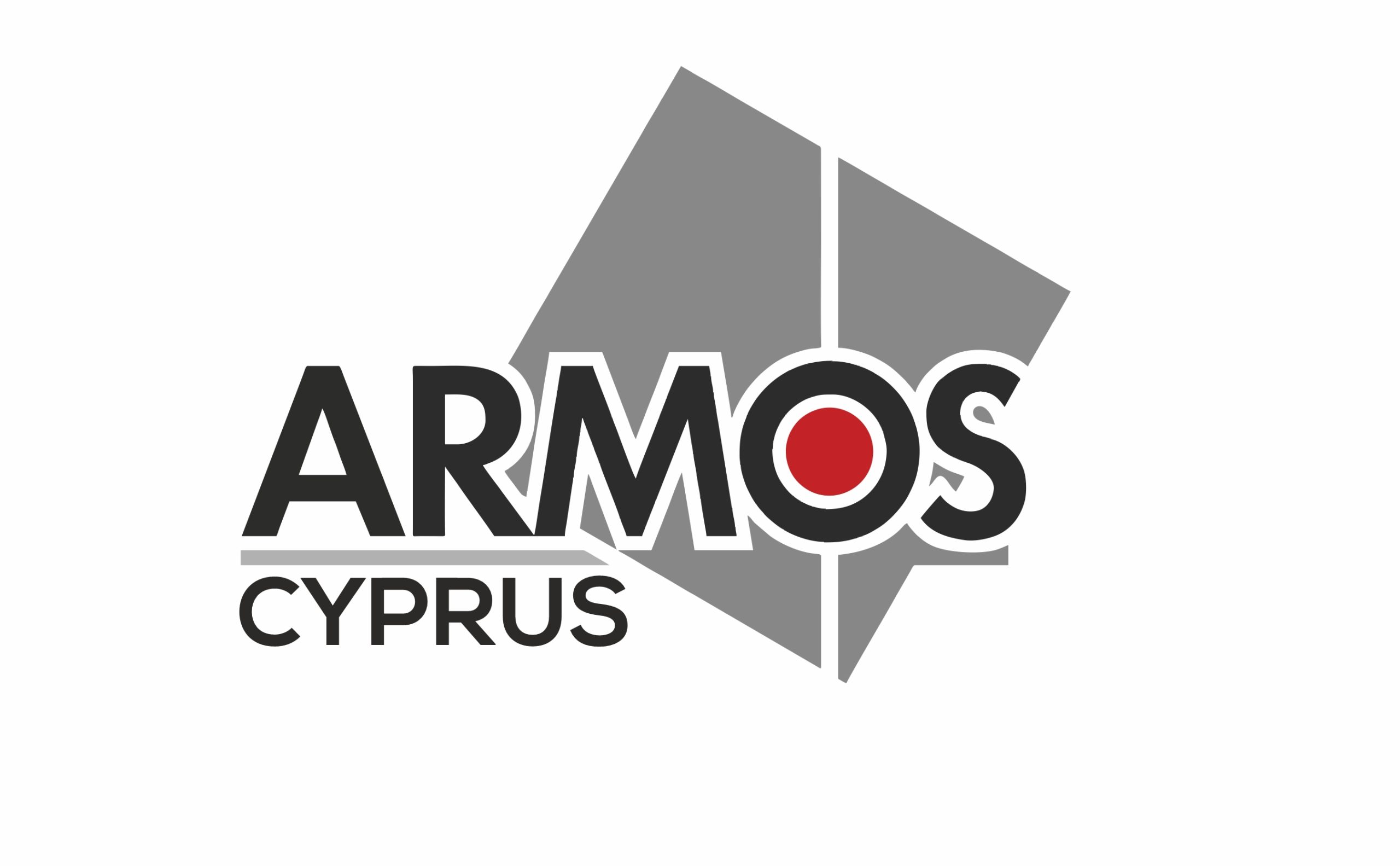 The company participates in the Board of Directors or as a member of the following institutions and organizations:
Business and Industry Association (BSE)
Association of Industries of Central Greece (SVSE)
Hellenic Production – Council of Industries for Development (Hellenic Production)
Hellenic Business Association. Association of Greek Enterprises in North Macedonia (HBA)
Management and Management Company of the Business Park of Oinophyton asopou Viotias SA. (E.D.E.P. O.A. S.A.)